GameGuardian APK is one of the revolutionary mobile gaming utility tools with millions of worldwide users.
The application supports different types of android mobile games.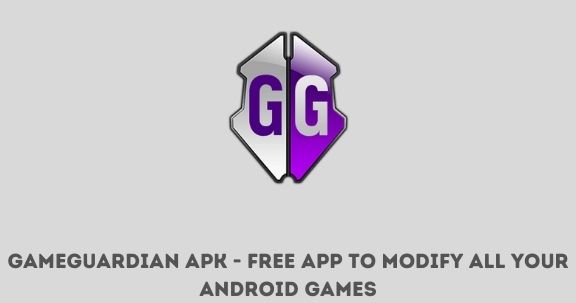 However, the GameGuardian APK supports only android devices, and therefore, it is not available for IOS devices and PCs.
GameGuardian APK Functions
The application provides you with different types of advanced features for android mobile games that are not available in the default gaming conditions.
So that, you can gain an extra advantage in the video games using the GameGuardian APK.
There is a large community of people who uses this awesome tool to support their android games.
So that, you can connect with them using different platforms like Forums and through Discord servers.
GameGuardian APK does not provide ready-made codes to advance your mobile video game.
Instead, it reads the Internal clock on the gaming application and provides you with the option to change certain aspects of the game as you prefer.
Therefore, some android video gamers find it challenging to use the GameGuardian Application.
However, when you get familiar with this tool, you will be all over any android video game.
That's the magic of this gaming utility application.
Read – Wind Waker Randomizer for Legends of Zelda
How Does GameGuardian Gaming tool Work?
As we mentioned earlier, this application has the ability to read and change certain aspects of video games.
The changeable criteria depend on the type of video game that you are playing.
In other words, you will see different modifiable aspect in one video game compared to another video game when you are using the GameGuardian App.
You can choose what changes you want to make in the game and proceed accordingly.
For example, you can increase the number of coins in the Temple Run video game.
It is up to you to decide which aspect you want to change.
How to Download and Install GameGuardian App?
GameGuardian APK cannot be installed on your android device under the general android settings.
So that you need rooting permission in your android device, or you have to create a virtual rooting environment in your android device.
Rooting is a complicated procedure, and it might lead to certain technical issues as well.
Therefore, you can download an app like Parallel space and install the GameGuardian app through that app.
Please let us know your experience with the GameGuadian Mobile gaming utility app in the comments section.
We would love to hear your feedback.