Xplayer is a professional video player application for Android phones and tablets for free. It is one of the highest rated video player application.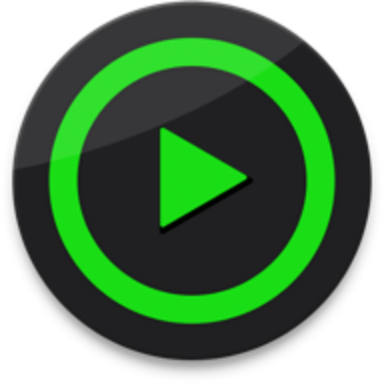 Not like any other application, this has some special features that are all in one
Having an amazing video quality playing experience is supported on any resolution from low to high.

It is an extremely fast and lightweight multimedia player that plays back all types of media files, which include avi, mpg, asf, WMV, wav, mp3, and more.. and best for the 4k

You can even watch videos through a mobile phone in high quality.

This application supports camera video resolution and the display resolution in the phone.
These are some special features Xplayer has
It supports ISO images, audio, and formats.

With the advanced settings, the users can playback in slow motion or fast motion.  

Now you can use other applications while watching videos (Multitasking can be done).

Able to listen to the sound/music in the video background just like a music playback.

Its supporting both the android phone and tablet.

Cast videos to android TV with Chromecast easily.

Easy to control volume, brightness, and playing progress by sliding on the playback screen.

Identify ALL video files on your device and SD Card automatically.

Can manage or share videos.

Play HD, full HD & 4k video very well.

You can now take screenshots while watching videos.

Can organize videos and can create a playlist.

You can turn it on with subtitles of the languages you don't understand.

You can mute the video whenever you wish with a single tap.

A timer can be used by the user when they want to pause the video after a certain time automatically.

Able to control the volume, brightness, playing progress as the user wishes.

You can change the interface to a favorite theme you wish to have.

It can also turn into the night mode that places a low background.

You can store your personal/private videos safely since this application is google play protected.
What we need to know more about this application
This application is free, can be downloaded and installed with some instructions for downloading easily for only 13.76 MB.
This only supports android PC's and Phones but not iPhones.
It always gets updated with new versions.
Xplayer apk also has a premium version, that only need to be paid $3.99, which provide premium services such as,
Free from adds 

Unlocks to the full theme collection given for interface themes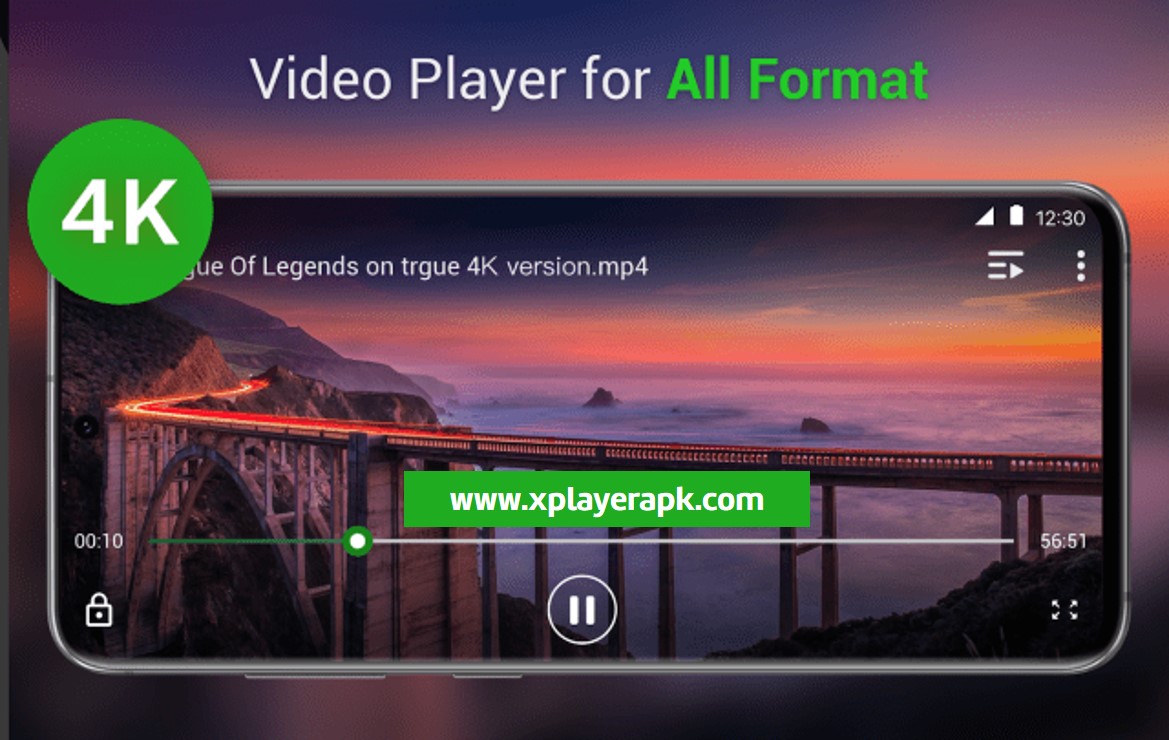 The xplayers gave reviews of the users on this app and comments. 
Review (5 stars)
Thank You for such an excellent video app! After my laptop crashed, I had no way to view my drone videos. I didn't know if such an app existed, but I searched and found your app, and now I can view my videos on my smartphone. Thank you, and keep up the great work. I will be purchasing the upgrade! ?
Review (5 stars)
I'm super happy with this app. It is amazing! The only flaw is that sometimes it stops from nowhere. I will love it if you fix that. I also have a suggestion, if it is possible, when a person makes a playlist, somewhere to be calculated and written the time of how long all the songs will last, let's say you have a 3min song and a 4 min, that makes 7 min in total that this playlist will be played.
Most common questions 
Is this app free?
Yes, it is free for (13.76 MB), and there is a premium version which for only ($3.99)