MegaSync is one of the most used software applications by many cloud space drive users to transfer and backup their data.
This is a development of the all-time Popular Mega NZ developers.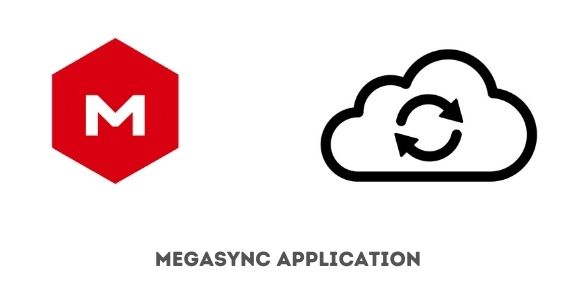 The primary function of the MegaSync Synchronization application is to provide you with seamless backup integration between your cloud drive space and local device.
MegaSync For Windows and Mac
If you are a Windows or Mac computer user, you can simply download this and install it on your computer in few minutes.
You can select the MegaSync application installer file in both 32-bit and 64-bit versions.
The application installation process is quite simple, and you will be able to complete that within few seconds.
However, you will have to register in the MegaSync platform and sign up for an account.
So, you can provide some basic information and complete the installation procedure.
Once you are done with the Megasync installation, you can find the desktop shortcut button and click on it to launch the app.
It's straightforward to operate this app as it has a simplified user interface that comes up with a tree view panel.
One side of the panel shows the local computer file, and the other side shows the Cloud Space account.
So you can set up this synchronization process according to your requirement.
For example, you can select to sync a folder, file, drive, and so on.
MegaSync synchronization process works real-time, and you will no longer have to back up your data manually.
Can I get MegaSync on mobile?
Yes. The Megasync application is available in the Android play store as well as the Apple app store.
So all you have to do is log in to the respective app repository and download the app on your device.
After that, you will have to create an account in the Megasync similar to the Windows application.
Before you download the app on your mobile, make sure that the device has enough space to download the app.
Is MegaSync Synchronization Tool Free?
The application offers a trial period for a considerable period with all the options free of charge.
However, the data quota is limited in the free trial and, therefore, when you sync data with the MegaSync application. You will be able to sync data within that limit.
Further, the uploading and downloading speed while syncing data may be limited in the free account.
However, it is worth the tool to backup all your data to a cloud space account like Mega Nz.