Facebook buys Giphy, one of the most popular GIF-making website that allows the sharing facility as well. Here Facebook spends dollar million  400, a recorded price to buy Giphy.   This is a Massive collection of GIF library and here it is integrated with Instagram as well as other Facebook applications. The latest news about this deal was reported by the Axios and they convey the value of the deal as $ 400 million.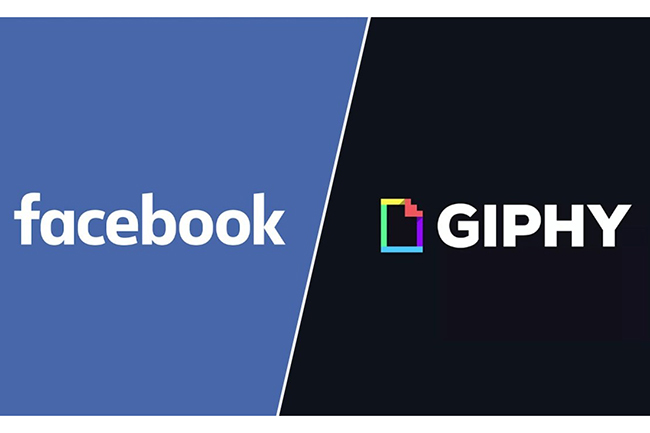 About Giphy
When you search GIF sites on the internet you will see that Giphy is at the top of the list as the largest and most popular site. Giphy includes several tools for creating gifs, sharing them, and the facility to combines gifs together. 
For years, Facebook used several Giphy's API to buy gifs for the application. Likewise, Facebook Messenger, Instagram, Facebook's main app, WhatsApp are working with this valued service. 
Facebook Buys Giphy –  Integrate GIF Website With Instagram
Facebook reports that 50 percent of traffic for the Giphy site comes from Facebook apps and half of them coming from Instagram. Because of this latest ownership, the Giphy app works as a member of the Instagram team.   Therefore it makes users easier to send gifs and stickers for Instagram posts, stories, and direct messages. But for now, Facebook says the status of Giphy users remains the same.
Worldwide people can still upload GIFs. Here all the developers and other API partners have the ability to get access to Giphy's API. The creative community of Giphy has the ability to create wonderful content and this was mentioned in a blog post by Vishal Shah. Many services for supplying GIfs rely on this Giphy API. Here the list included  Reddit, Pinterest, Twitter, Slack,  and many other sites. The Facebook announcement suggests that services can still rely on those gifs as they usually used to do. 
At least here there will be more tension while moving forward with those services because most of them directly compete with Facebook.