Microsoft Outlook now planned to refresh with adding a new feature to make easy their users to composing emails. With this new feature, it will be easier while sending mails as this time it adds text prediction facility.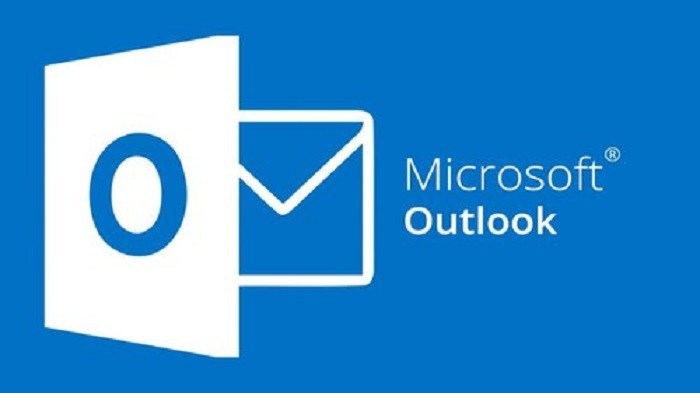 So now, both Outlook via the web and official Outlook website will get this latest text prediction facility that is very well similar in Gmail. This was revealed in a document supported by Microsoft. When you type there, the Outlook app suggests phrases of words such as Gmail. Up to now, there does not have a date to release this unique feature but we can hope that it will release in further month. By the way, this time the company adds another interesting feature such as 'send later'  option.
On the Microsoft support page, you can easily find a description that described about the newbie prediction feature and how it supports users and the way it works. While you working with it, you will get suggestions for the typing phase or words to the related compose mail. Sometimes, text cases and predictions look very suitable.  You can easily find two ways to accept those suggestions using tab key or the arrow keys- right side one. 
 Here users have the freedom to ignore the suggestions by continuing the typing. After doing that, predictions will disappear.  According to the company states, this latest feature comes with both Outlook website and via the Outlook.com site. 
If you think that this new feature is too much boring now you can easily turn off the prediction option easily. For that,  you have to go to Settings and then view all the related outlook settings. Then go to mails and move to the "compose and reply" option.  Then tap on text predictions and you can uncheck those suggestions words or phrases. Here select "I type checkbox". Now the text prediction option will disappear from the settings menu. 
The other interesting feature that is available for  Microsoft  Outlook on the web is the 'send later" option.  This option allows users to schedule the sending options.  So you can save them to later sendings.  This feature already comes in Gmail. 
The other interesting facility of Microsoft is, it has been introduced a  new feature, Storm Protection as "Reply-All". This is for all the office users. This new facility aims the IT teams and it allows us to reduce delaying mails. Answering – Pressure multiple mail storms and email clients caused by employee negligence.