Apple introduced a new battery health management feature with the second macOS Catalina 10.15.5 beta. It was designed to increase battery life and also it concerned about the health of the battery for modern Mac notebooks.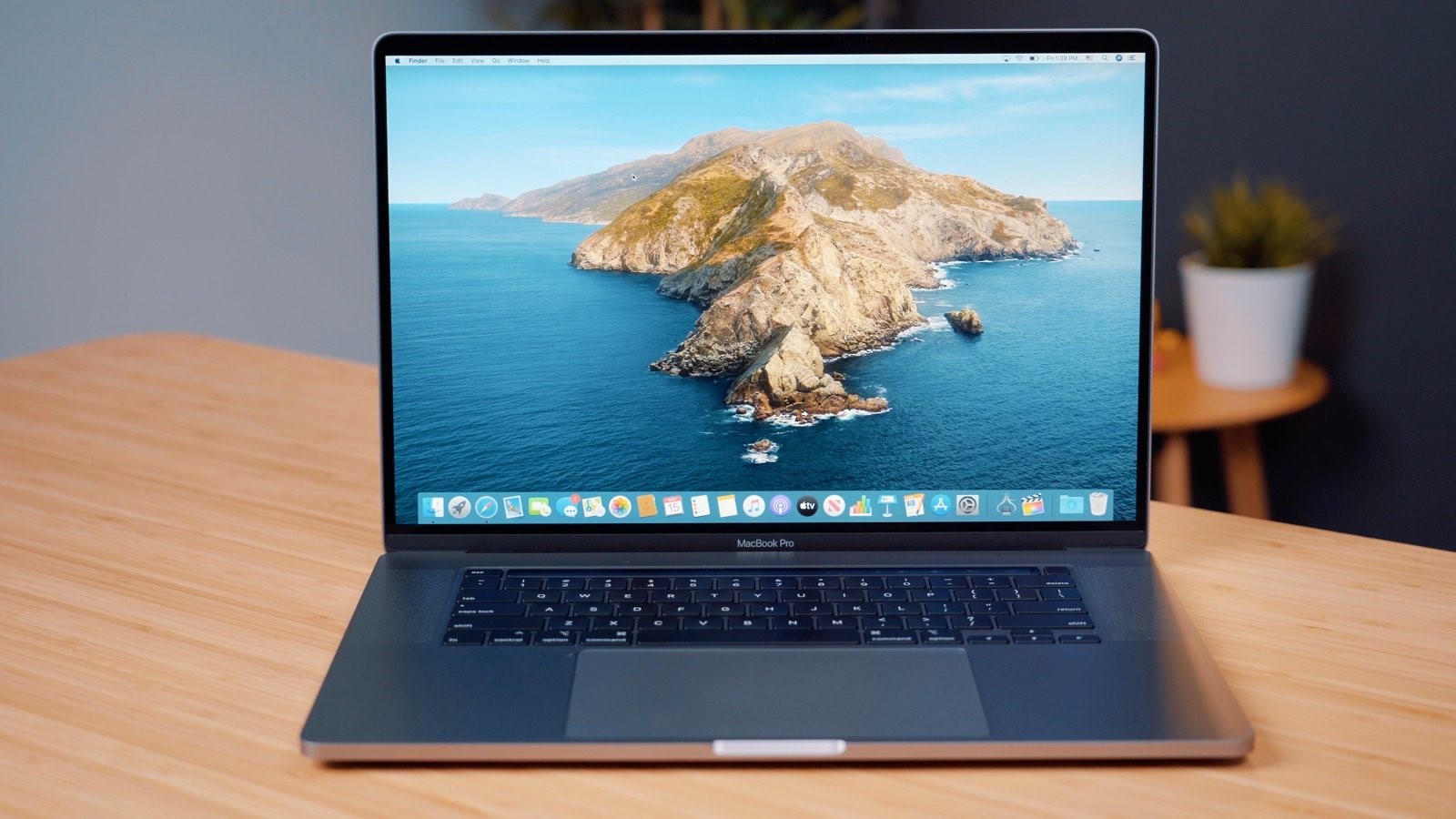 What is  Battery Health Management? 
Battery Health Management can be introduced as an intelligent feature that comes with the Mac notebook. It analyzes the overall battery status as well as the pattern of charging of your Mac note notebook based on related information. It preserves the battery health. It means  Battery Health Management allows not to charge to the full capacity of your MacBook device. 
If you fully charged any device (100 percent )and let it plugged without taking it out from the charger it affects badly for the batter. For Macbook devices this situation is the same. That's why Apple aims to avoid it.  So they introduced the Battery Health Management system to stop this battery damage situation. 
Turn Off Battery Health Management in macOS Catalina 10.15.5
Although the Health Management system of the battery  includes important benefits, if you not interested in,  users have the freedom to opt-in to disable it. It means this is not anymore an essential feature to enable. Of course, it is important this battery saving system for Macbook users. But while using it there can occur some unexpected situations.
Users can easily found the management controls of the battery health in the system preferences and select the section of the energy saver. For that, now you can follow the below steps. Here first you have to,
Open the app first. 

Then select the energy saver, you can easily find this section as it is shown by a bulb. 

Now tap on the Battery Health 

To deselect it you have to click the box. 

Then tap on turn Off. now you have confirm it. 
Battery Health Management feature automatically enables when you upgrade your macOS to ‌macOS Catalina‌ 10.15.5. So users have to manually turn it off if you were not interested in this feature. For that, you will need the above instructions. 
Read – VIPTools APK for TikTok
For the current usage, Apple limited the compatibility ‌ of macOS Catalina‌ 10.15.5 for developers. Surely in further days, you will get a public update of this latest macOS Catalina‌ 10.15.5. However, it will support all the 2016 or later MacBook Pro and 2018 or later MacBook Air devices.