The Apple next WWDC- World Wide Developers Conference planned to hold in the upcoming days. This is the 31st annual conference and this time it will come in a new way due to the coronavirus pandemic. So this time there will be no physical gatherings, agreeing with the worldwide health crisis.  Therefore, this year  WWDC will be a digital conference.  The conference event planned to hold on June 22, 2020. It is completely free for worldwide users. Therefore, this online event allows free access for millions of developers to get to know about further releases on iOS and iPadOS, about macOS, tvOS, and watchOS.  Here participations could be able to engage with engineers that work in Apple while the engineering sessions.  Here it allows revamped forums for Apple developers.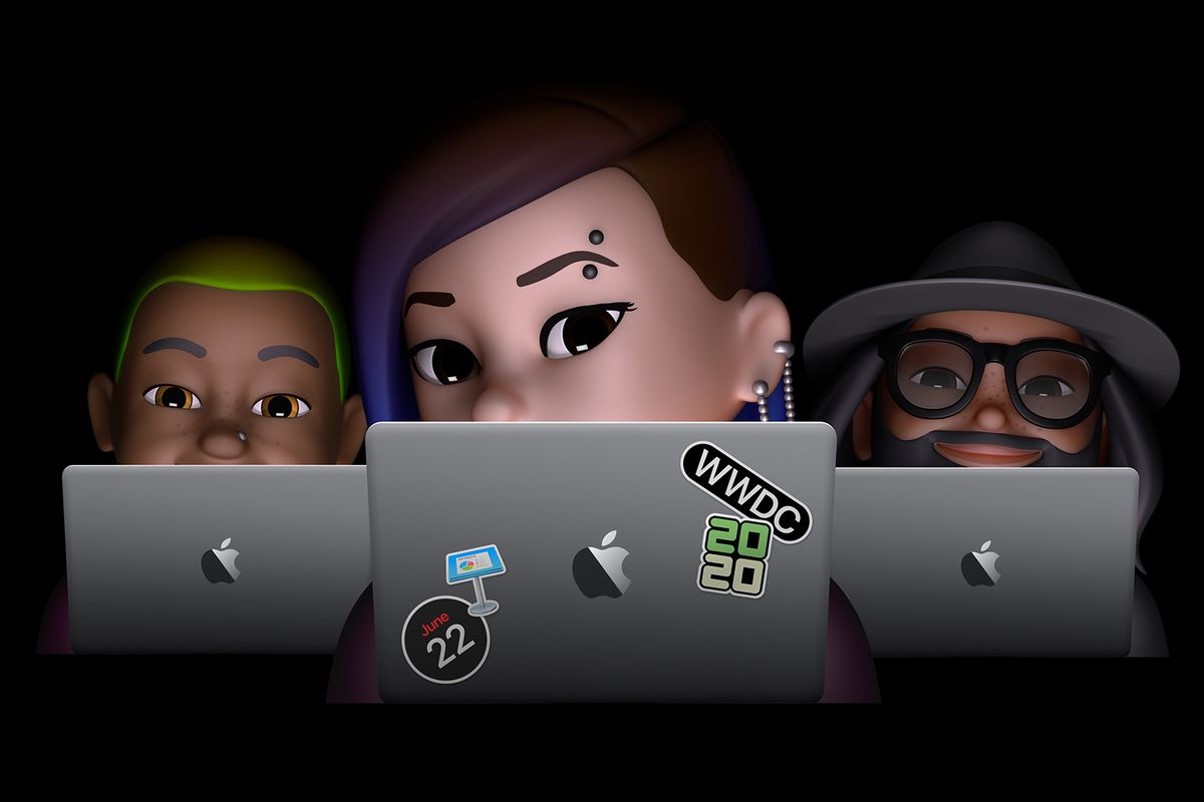 There is about to release a keynote event that Apple holds to announce on Monday the 22nd of June at 10.00 a.m according to Pacific time. This special event planned to stream directly. So after connects with Apple Park and you can watch it from Apple.com, through the developer app of Apple, the developer website of Apple, from the Apple TV app as well as YouTube. 
Traditionally, the WWDC held at the McEnery Convention Center situated in San Jose, California. For the event, Apple charges about $1,599 for each ticket. But this time Apple will not need to have any cost for the conference. So it will free for everyone. In previous years, this was hold in early June. But because of the coronavirus pandemic, and prepare for the latest digital experience it was planned to hold in later June. 
In this 2020, Apple plan to give users a fully digital experience through the digital WWDC with using the online keynote, the union's platform state for the developers, engineering session with technical and design, engineer participation for Apple several developer forums and developer labs for the one-on-one. 
What's new in 2020 – Hardware Announcements
Rather than the earlier times, this time Apple WWDC gives priority for the operating system. According to rumors apple ready to introduces  Mac chips based on ARM and the latest iMac on this great event. 
New Software Updates – About to release this year 
WWDC will introduce a collection of latest releases. Such as the previous time this time we hope iOS 14 will be officially informed with other iPadOS 14, watchOS 7, tvOS 14, and another update for mac operating system, macOS 10.16. In September these latest versions will officially release and hope this time Apple could able to introduce the most advanced software updates with thousands of latest technological tricks.