Enjoy video editing on your Android smartphone now. The period of using PC every time for video editing is over because of the apps like YouCut Video Maker. This is one of the greatest Android video editors available to free download on the app market. You will not need PC Software to edit videos anymore. Just get this app installed on your Android smartphone and instantly start making and editing videos on your device.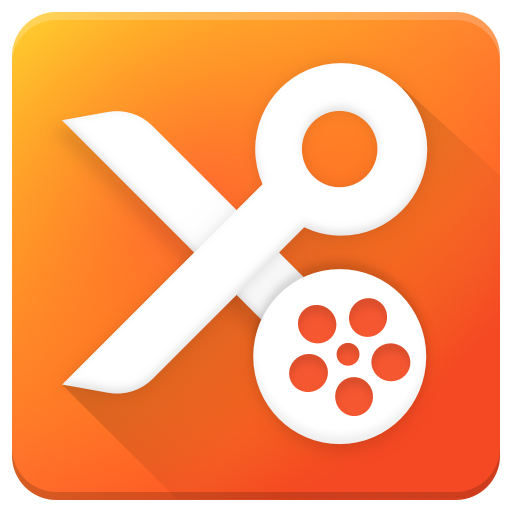 YouCut for Android
Youcut Apk makes video editing simple. That because you will not a PC to edit your videos anymore. You can just use your Android smartphone to do that. So you need this app and you need to install it. First, you download YouCut Apk to your device and sideload it. That means you need to install a third-party apk using the installer.
YouCut for PC
You can find several apps for Windows or Mac to edit videos on a laptop or desktop. But sometimes you have to pay for that app. So as a solution for that you can install YouCut for PC. But the problem is you cannot install it the same as the other apps for Windows. Therefore, you need to try another road and that is Android Emulator Method. In this method, you can install YouCut Apk for your Windows PC or Mac and start video editing.
YouCut for iOS
InShot Video Editor is the alternative for the YouCut Video editor for iOS. The reason is Inshot inc did not develop an original version for iOS users still. In that case, you have to use this alternative which you can download from Appstore to edit your videos. This has lots of good features just like the YouCut unfortunately there is a watermark in the final video. Therefore still Android version is better.
How to Use YouCut App
It is a child's play when comes to how to use the YouCut app. That because all the features and functions are very uncomplicated therefore you can manage to understand everything. To start a project you must open the app and select the videos for edit. Then add them to the timeline. Do what you want to do. After that, you can save the video without watermarks.
Is this On Google Play Store?
You can definitely find YouCut on Play Store and the best part is you can see the 3 million download count in it. Google play allows everyone to download this app because the content rating of it is everyone. Free download can be done. Also can see containing ads warning on the app too. This is a popular video editor on Google Play.
Latest Version and App Updates
The latest version of the YouCut App is 1.455.1122 and there are few other previous versions available to download. New updates come to the market while fixing all the bugs from previous versions. You need to have 46 MB of free storage to install this app. This app is suitable for people who are over 3. The latest version came on May 14th, 2021. Also, this app supports 44 languages and specifically English.