YouCut video editing app is one of the trending downloaded apps in all the app downloading platforms like Google Play and Apple App Store.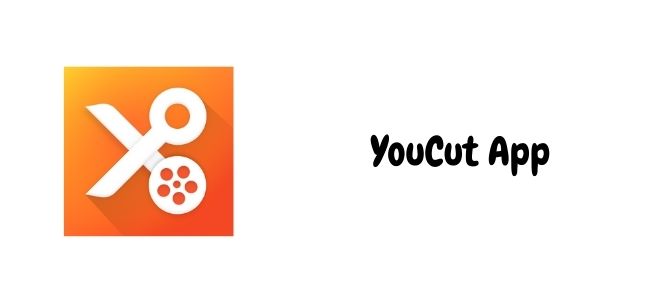 The reason is that almost all the video editing apps available on those app distribution platforms are paid apps. Therefore you are required to subscribe to use their premium features.
Therefore, YouCut App has become the revolutionary solution for that because it offers all the premium video editing features free of charge.
Best Features of YouCut App
Vidoe editing on your smartphone has become so common these days because of its convenience.
Therefore, you can edit any of your YouTube, Facebook story, Instagram Story, TikTok videos in a few minutes using mobile apps like YouCut video editor.
Do you remember those days when we had to install heavy software applications like Adobe Premiere Pro, Filmora, Moviemaker, and so on our PC and spend a lot of time editing video clips?
Those days have gone by now, and many people have adopted these mobile video editing apps for their convenience.
Also, you can do any video editing tasks that you would have to do on a computer in the YouCut video editing app.
For example, you can do video editing tasks like video cutting, trimming, slicing, flipping, reversing, and so on.
Also, you can enjoy other video editing features like FX effects, video coloring, blurring, filtering, changing aspect ratios, etc.
One of the unique features of YouCut APK is that it does not put a watermark on your final output video file.
So that you can enjoy the originality of your video file even after you are done with your editing.
How to Download and Install YouCut APP?
YouCut App is a mobile application available to edit video files on your smartphone.
However, many people have started to use this application on their PC as well because of its simplified user interface and ease of use.
If you are planning to use the YouCut APK on your PC, you should install an android emulator like Memu player first and then get this app through the emulator.
When it comes to android mobiles smartphones and tablets, you can directly visit the Google Play Store and download the app from there.
Similarly, if you are using an ios device, the app is available on Apple App Store, and you can get it on your iPhone or iPad in a few seconds.