Sometimes Android apps are a little hard to find on the Google Play Store. Maybe you're looking for a popular app, or maybe you want to install an app that's not available in your country.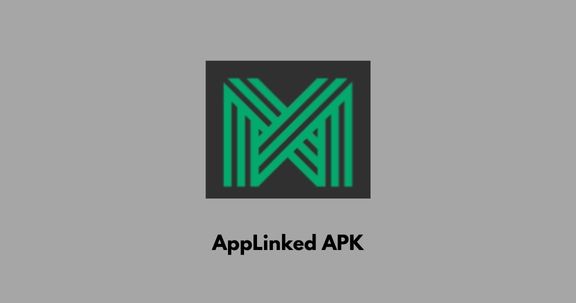 Thankfully, You can use the AppLinked APK to download APK files without having to go through the hassle of side-loading them on your device.
AppLinked APK for Easy Android App Downloads
It's a tough world out there for Android users. Buying a smartphone can be expensive and you often have to pay extra for the software that you want on it.
But, there's an easier way. Using AppLinked APK, you can host your own APK file and share it with your friends and family without the need for any kind of VPN or third-party app store.
This Android file downloader is an easy-to-use, cost-effective alternative for small businesses looking to get their apps on the market as quickly as possible.
The platform offers free membership and access to all of the sub-app stores for free.
The first step to install the AppLinked APK file on your android phone is to enable "Apps from Unknown Sources".
To do that you need to go to Settings -> Device -> Developer Options. There you can see the above mention options. Just go ahead and enable them.
AppLinked APK is very easy to use and takes no time at all. All you have to do is find the App that you want to download by searching the store code and then download it on your Android device in a few seconds.
It's really straightforward and there are no confusing steps.
Thousands of mobile app developers and designers lost their valuable app stores when Filelinked shut down. Now that they have a new app, they can start generating new codes once again.
You can use AppLinked APK your Android mobile phone, Firestick TV, Android TV, Nvidia Shield, PC, and many other devices.
In other words, in order to switch from one app to another app or web page from one device to another device all you need is this app.
Creating your own App store is now easier than ever. You can create a store in minutes and share it with anyone you want.
AppLinked APK lets you create a custom URL and password for your App store, so you can share it with your audience, and then they can download the Android apps available on your store.
You can host your own apk files for free. The developers of the app claim that hosting and serving those files will always be free. You don't need to spend money on hosting or using a third party like Google Drive or Dropbox.